Give The Gift Of Seaworthy This Holiday Season
Check it out! Seaworthy Snapchill Cans.
Grab and go!  Seaworthy Snapchill Cans are the most convenient and delicious way to enjoy your Seaworthy Slow Roasted Coffee!  These are brewed with fresh roasted Boathouse Blend and chilled instantly to preserve all the delicious and nuanced flavor of hot brewed coffee.  Grab a 6 pack today!  These cans can be stored at room temp and are best enjoyed cold.
Shop Now
Wholesale
Our slow roasted coffee will set your establishment apart from the crowd. We are proud to partner with businesses of all types and sizes who share our passion for a fantastic cup of coffee.
Learn More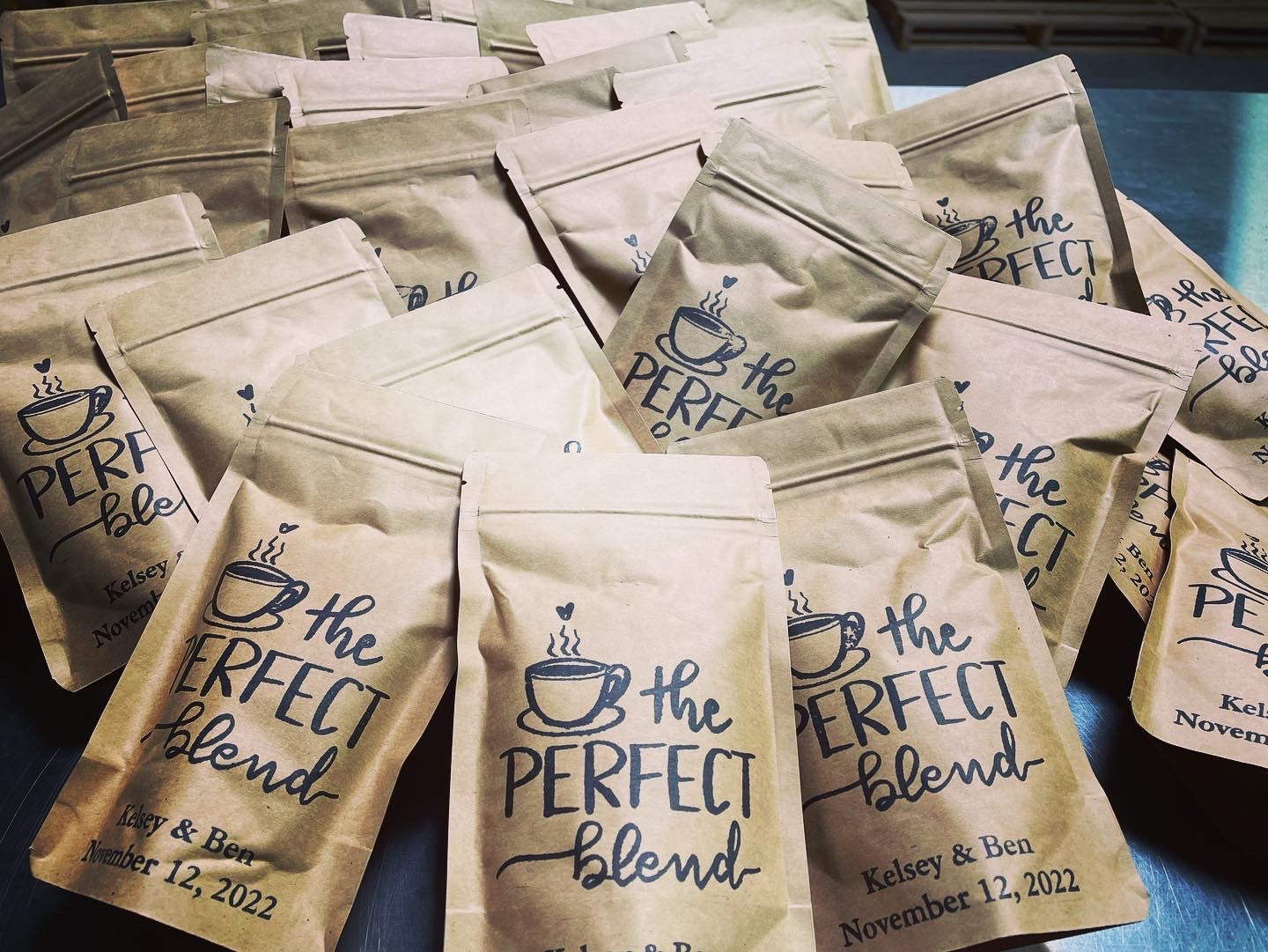 Event Favors and Corporate Gifts
Our coffee, your event. Whether you're looking for custom wedding favors, corporate gifts, or tokens of your appreciation, our freshly roasted coffee will leave a lasting impression.
Learn More
Watch our video to hear more about our slow roasted process
Seaworthy Reviews
"Coffee is delicious. I order the coffee online and have it shipped to my house. It is absolutely the best coffee out there. They have a lot of different options to choose from. You can get all the different types of coffee in whole bean or ground. I highly recommend."

Matthew R.

"Perfectly fresh slow roasted coffee and cans of snapchill iced coffee! We have both on hand at all times. We add the grounds to a french press and even our Keurig in a pinch! Flavors are perfect and plenty of options for each time of year. Our favorites are blueberry cinnamon crumble, pumpkin muffin, and French toast! Also always have the cans of snapchill for those iced coffee days. Best coffee and reasonably priced!"

Alisa M.

"Absolutely the best coffee beans around! I've ruined my husband and he'll never be able to enjoy another brand of home brewed coffee again!! Highly recommend! - blueberry is our favorite!"

Amanda R.